With Jackie Weathers Consulting, we lay the lens of your people strategy over your brand and business strategies. Through this in-depth analysis, we help you discover your strengths and opportunities then develop custom solutions to fit your particular needs. We even work with certified brand strategist Jennifer Holland to help you fine tune or define your brand promise. Whether it's virtual or face-to-face workshops in a public setting or within your workplace, or one-on-one coaching to develop your highest potential employees into your top leadership, we work with you to maximize impact and plan for the long term growth.
We use the proprietary ACE model (Acquire, Connect, Engage) to guide our conversations and develop our action plan. You can take the ACE model questionnaire for free and get started today!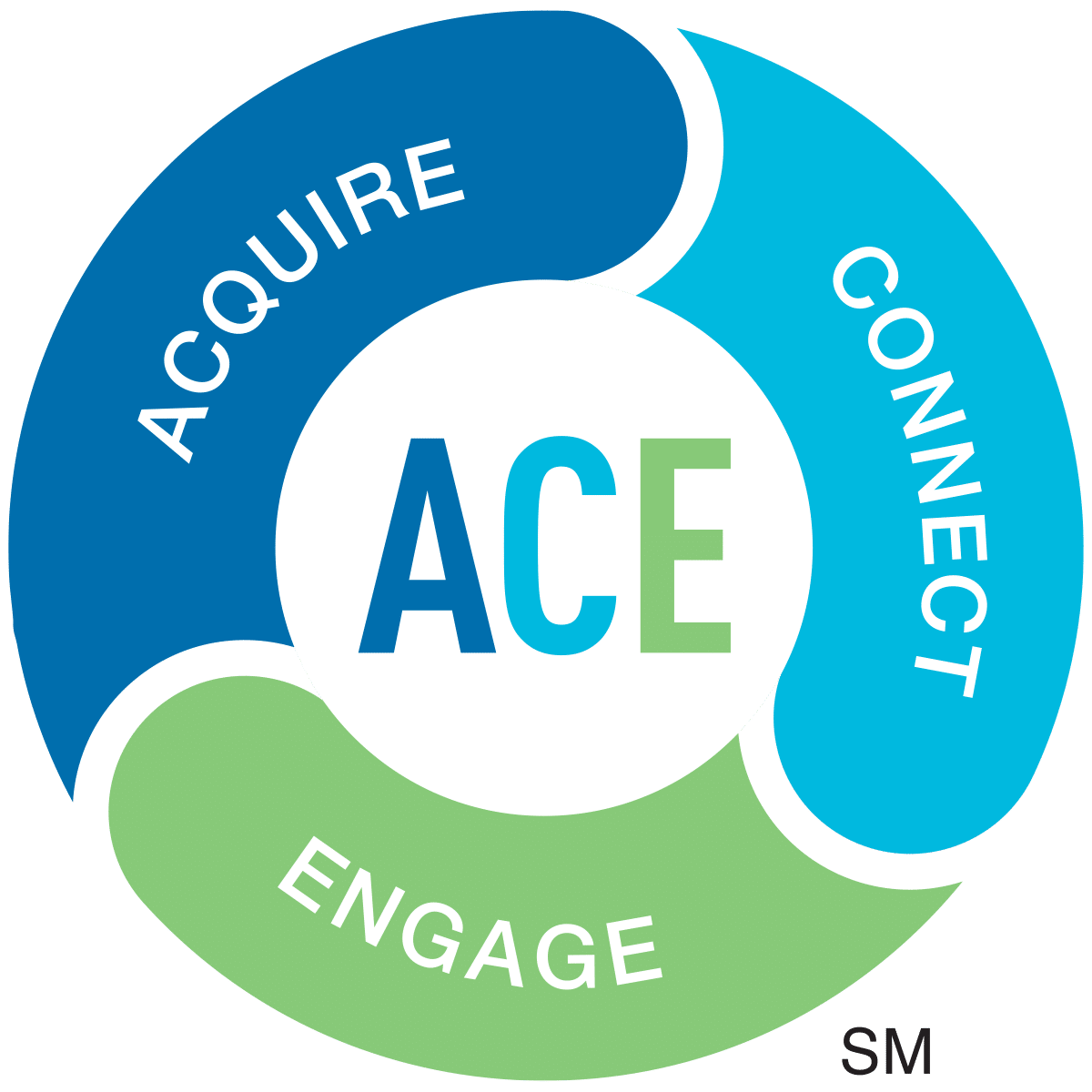 From the mechanic who preaches "the right tool for the right job" to the media buyer who is told "it doesn't matter how much the spot costs if it's not the right spot," we all know the importance of finding the right person for a key open position. But the real question is, how do I make sure I've found the right person? We analyze your talent acquisition process to determine how to optimize getting the right people for the job.

New employees represent a significant investment in talent, and ensuring they connect to the organization early is paramount in protecting that investment. Successful onboarding involves more than just policies and paperwork. A successful program provides additional support in the first 90 days in the following areas: goals, culture, network, skills and execution.

Whether employees are new or they are have been the backbone of your organization, they need a working environment to thrive in. We help you make sure that processes are easily executed and are not barriers to employees delivering on your brand. Reward and recognition programs are developed to encourage commitment and training that takes place for current and future roles. We have workshops and programs to help you do just that.