Our coaching method helps you discover the answers to unlocking your or your employees' potential. We recommend a 4 hour minimum of coaching sessions over 6 months. Why? Because its takes 18 months to build a leadership skill and create new habits.
The mission of our coaching program is to maximize performance in the identified area(s) you seek improvement. Whether it's for your personal development or one of your employees, we help you and your team make a positive impact to your organization. As your coach, we can help determine or refine your approach and resources in managing performance.
Consider us as a partner in your development or your employee's development as a leader. We will support and challenge you to bridge the gap between where you are now and where you want to be. We'll help you attain the professional and personal results you desire. We'll cover topics related to leadership skills, time management and professional development. While we won't tell you how to lead, we will help you discover and build the skills or behaviors needed to accomplish your goals.
Package programs
for our leadership series with one-on-one coaching
Custom solutions
for your organization
Special discounts
for multiple participants from your organization
OUR PROCESS
We partner with our clients in a creative way to maximize their potential. We use the following method to achieve results.

GOAL SETTING
We meet to gain clarity on areas of focus, set a timeline, and establish meeting dates, measurement and methods.
EVENTS
Periodically we meet to work on the areas of focus. You bring the topic and we will facilitate the discussion.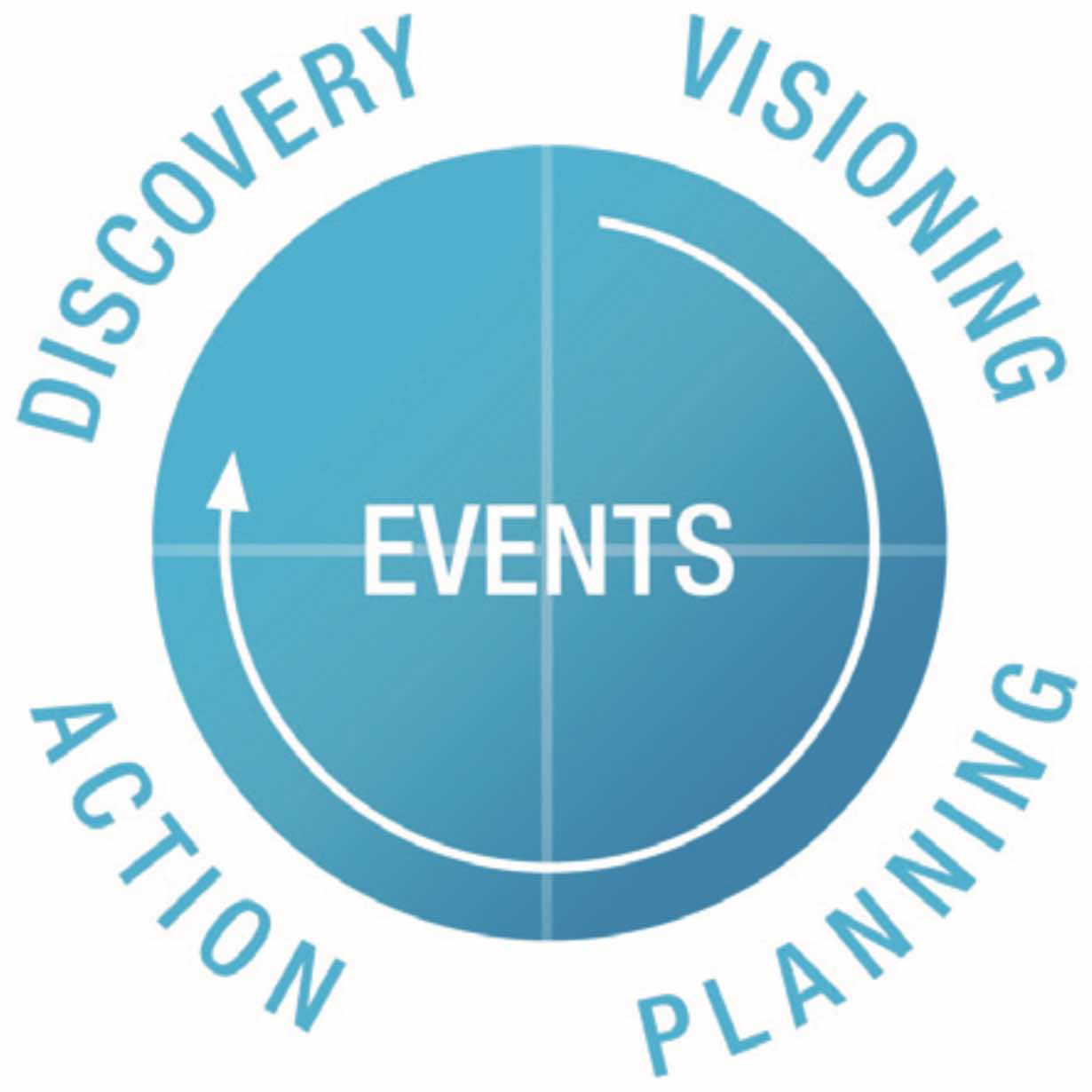 RESULTS
We discuss the results and next steps at the end of the engagement.