Elevate Your Brand and Attract More Business and Employees. Attend The Build Your Brand Workshop With Our Sister Company Today.
Your employees hold the key to delivering your company's brand promise.
Let us help you align your people strategy with your business goals.
---
PICTURE THIS…
Your organization decides to pivot to adapt to market changes and now has some new demands for HR.
How will your employees get up to speed?
Will you need people with a different skill sets to do the job?
Can you hire in time?
Do the departments within your organization communicate with each other?
Do you have the processes, tools and programs in place to help your employees deliver on your company's brand promise?
What does an employee experience in working for your company?
Is it easy or hard to deliver a great experience for your customers?
We help you answer these questions and more…
With a holistic view, we make sure that your people strategy delivers on both your brand strategy and business strategy. And because each organization is different, we facilitate the process to help you uncover what gets in the way and discover the opportunities you may be missing. We believe in long term partnerships where we meet you where you are, and together, solve your most pressing issues and prepare for a successful future.
---
OUR APPROACH
We believe a positive environment makes it easy for employees to deliver on your brand promise. When employees are engaged and believe in the company's mission, they are committed to delivering the best experience for your customer.
With our proprietary ACE Model (Acquire, Connect, and Engage), you'll have the framework to evaluate your current processes and create new ones that empower and enable your employees to excel.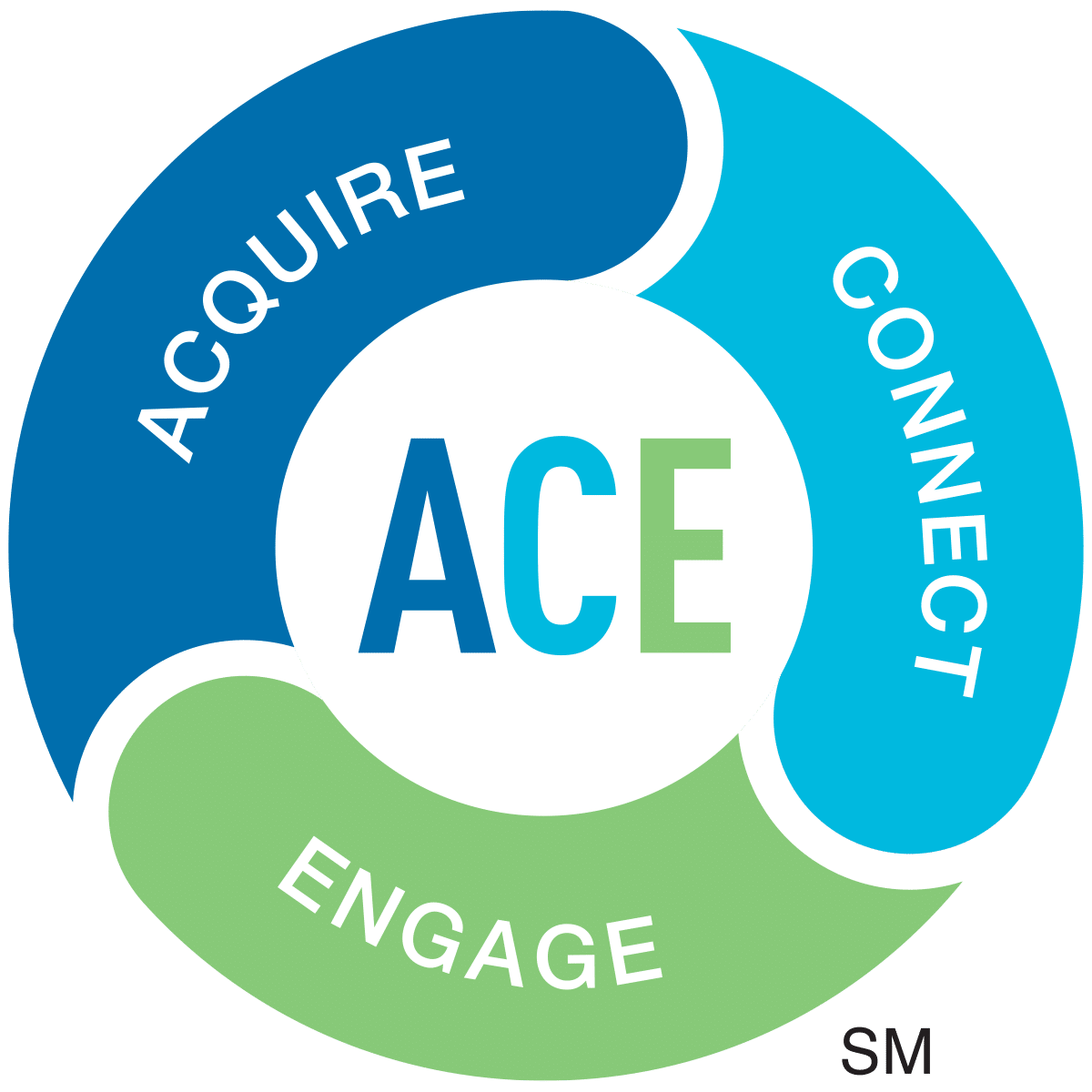 TESTIMONIALS
Out of all of the external vendors that we use for training, Jackie has the highest evaluations and most compliments. Her professionalism and ability to relate to staff is unparalleled.
Jackie is an excellent teacher. She is warm and friendly and will work hard to make sure your staff engages in the topic at hand. I've taken a handful of her classes and I always leave feeling I have more tools to help me in my professional and personal life. She helps you learn how to relate and communicate with people in a productive, positive, and professional way.